WELCOME TO ACCESS ALL AREAS
We provide solutions for both pedestrian and traffic control using the best available equipment.
Some projects below using the Doorson 300+ operator


The all new SI60 Automatic fire door
 with break out and self closing function now available.
Ideal to separate server rooms, hospital wings and galleries that may need that 60 minute fire protection while still allowing safe exit passage for people.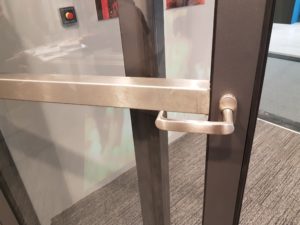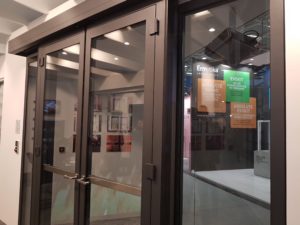 This cleverly designed door allows normal sliding operation usage, while closing in safe mode in the event of fire alarm.
The door then becomes a normal push bar fire exit door with built in self closing system.
INTERNAL AUTOMATIC DOOR SYSTEMS.
We provide the virtually silent domestic automatic sliding door system in many
different finishes not limited to but including frosted glass, tinted glass and solid panel.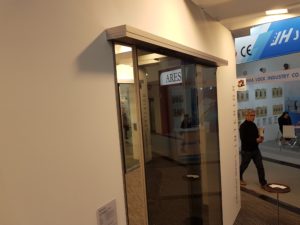 Some Of Our Works
The National Guide Dog Centre
Retro fit to existing door way using original doors, with addition of pocket screen glazing for additional protection of vulnerable users and latest technology of activation and presence detection.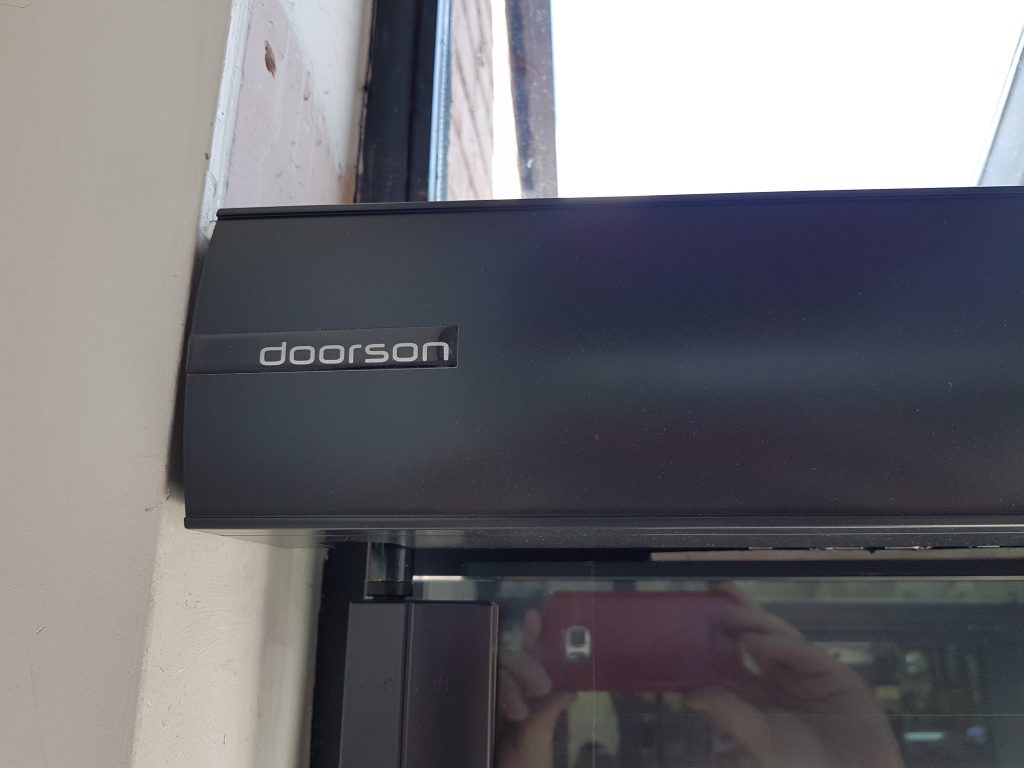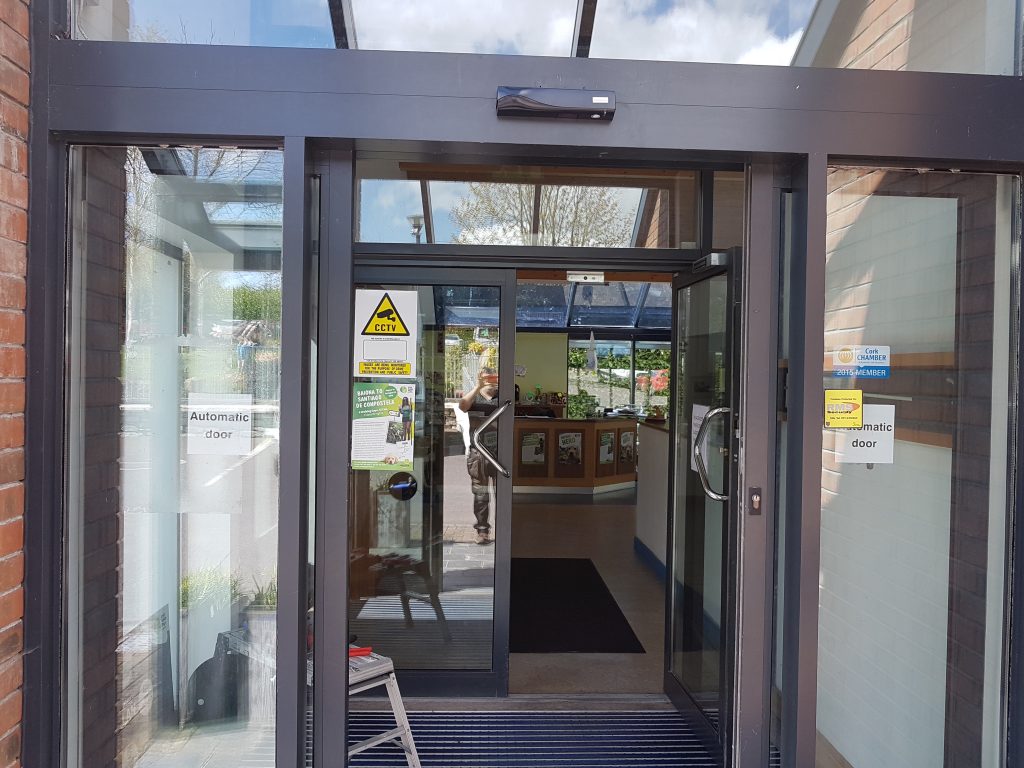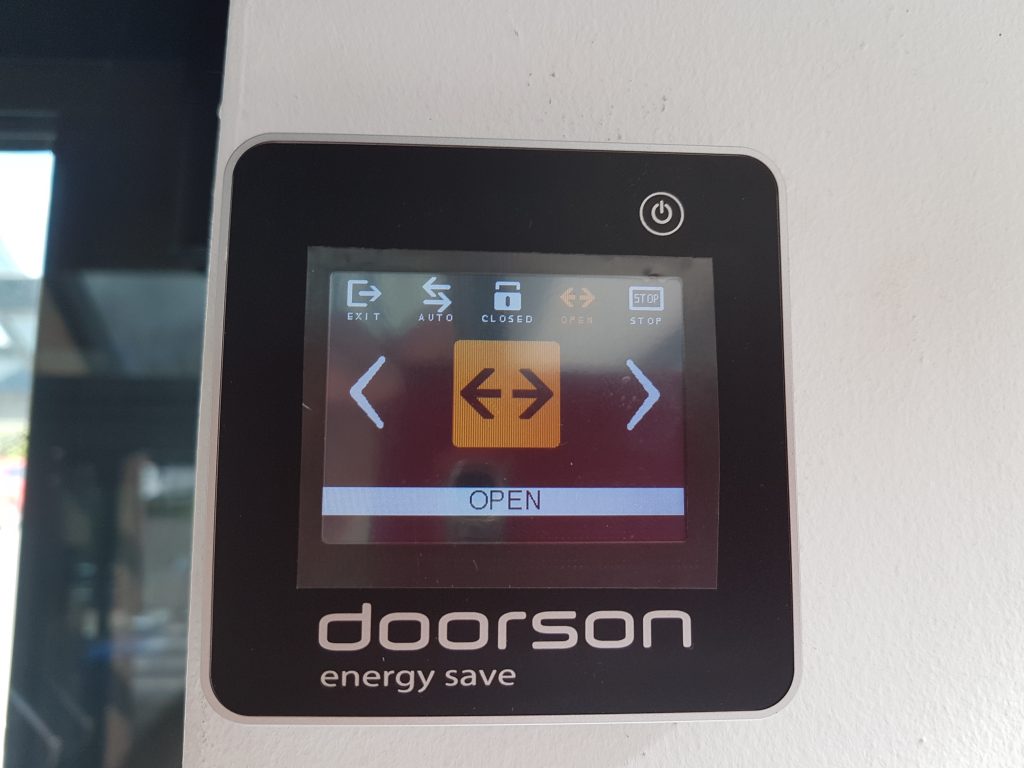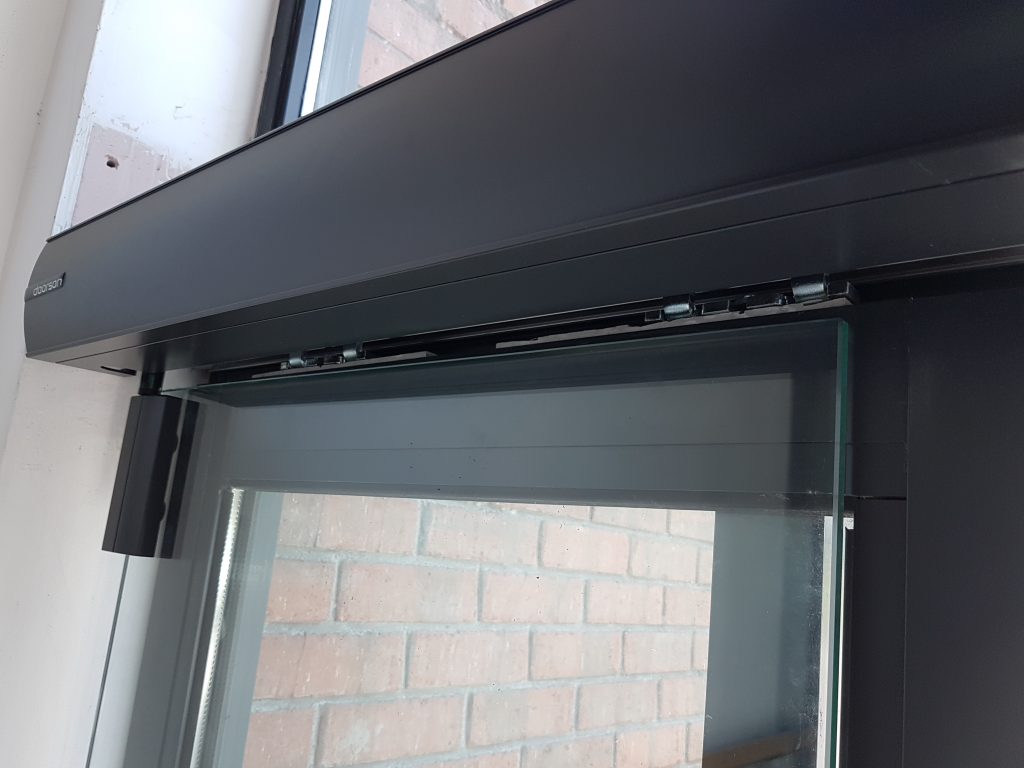 Our Services
Our Service Plans To Meet All Your Demands
Access All Areas Ltd
Automated Door System
Automatic Gates
Rising Bollards and Barriers
CONTACT US
Get Quote Today