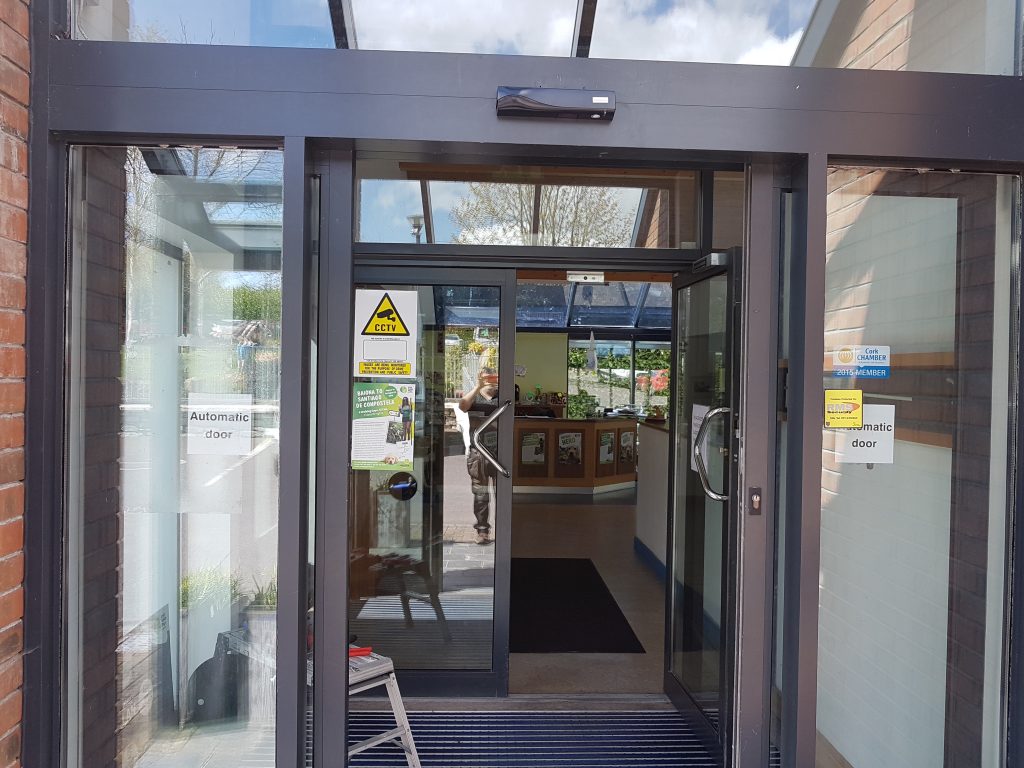 We have partnered up with the best equipment available from DEA automaton  who also give a 4 year warranty on parts, way beyond any other suppliers.

Any entrance, any brand, any time.
Our experienced technicians are certified to perform any service or repair required on your door – no matter the type of entrance or brand.