We here at Access All Areas have 15years of experience in the automatic door industry are fully trained to best standards.

The only member of the ADSA Automatic Door Suppliers Association) in Cork and one of only a few on the entire Island of Ireland.  The ADSA train and certify automatic door engineers to the EN16005:2012

Did you know that automated doors and gates are also covered by the machinery directive of 2008

EN 16005 is the current European standard for automatic building doors that must be adhered to.

Introduced in 2012 and effective from April 2013, the new EN 16005 standard covers power-operated pedestrian door equipment such as sliding, swing and revolving door sets, including balanced and folding doors.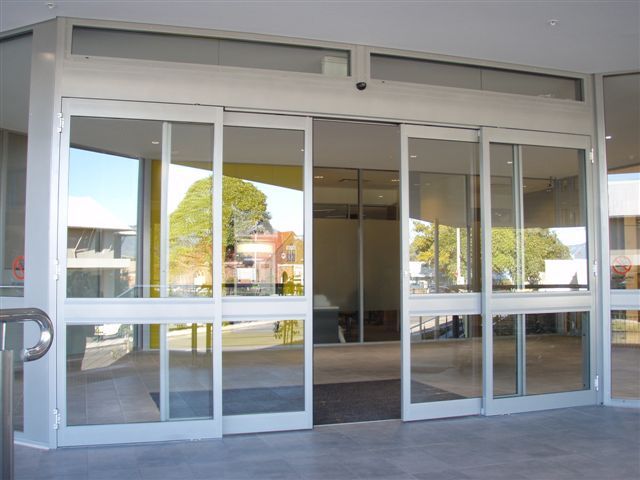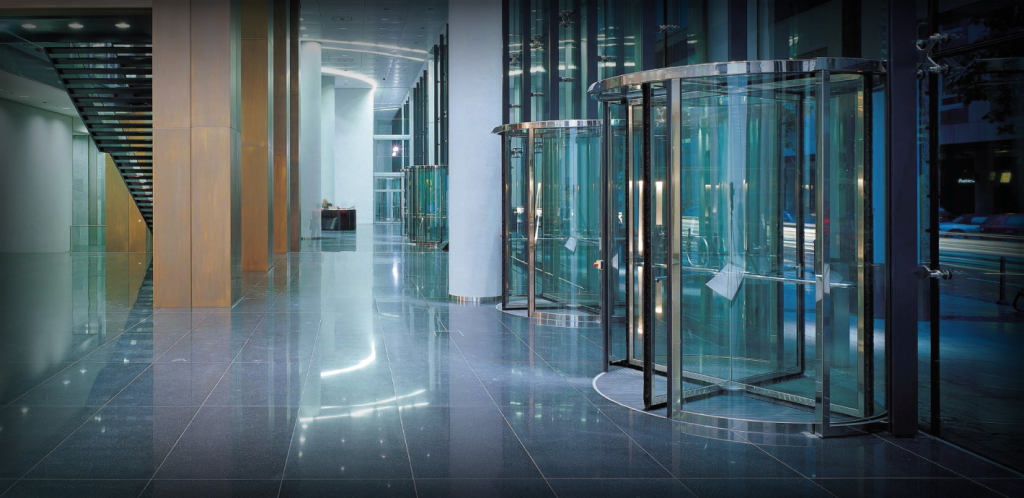 Key aspects include the requirement for building owners to ensure doors covered by the standard are properly maintained for safety, long-term reliability and efficiency. It also sets requirements for maintenance record keeping, and improved safeguards to prevent crushing and impact injuries.

How Access All Areas supports you

Audit and inspection is an in-depth evaluation of the performance, safety, eco-efficiency, accessibility and aesthetics of your current door equipment. It provides a clear, straightforward way to identify any areas that need to be improved in order to ensure that your equipment is compliant.

Access All Areas maintenance services ensure that your doors are properly maintained for safety, long-term reliability and efficiency, as required by the new standard. We maintain all brands of doors.
How to ensure that your doors comply with EN 16005 and provide safeaccess for all users:
Professional maintenance

-Preventing problems before they happen

Our preventive maintenance ensures reliability and minimises downtime


Regular maintenance maximises user safety and makes sure that equipment meets all relevant standards


We create unique plan for each site and equipment


Combining sensors

– Get the highest level of safety
The highest level of safety is provided by sensors that can detect both movement and presence
Sensors should also be monitored and fail-safe
Many doors have sensors that are in good condition, however do not comply with the new specifications.